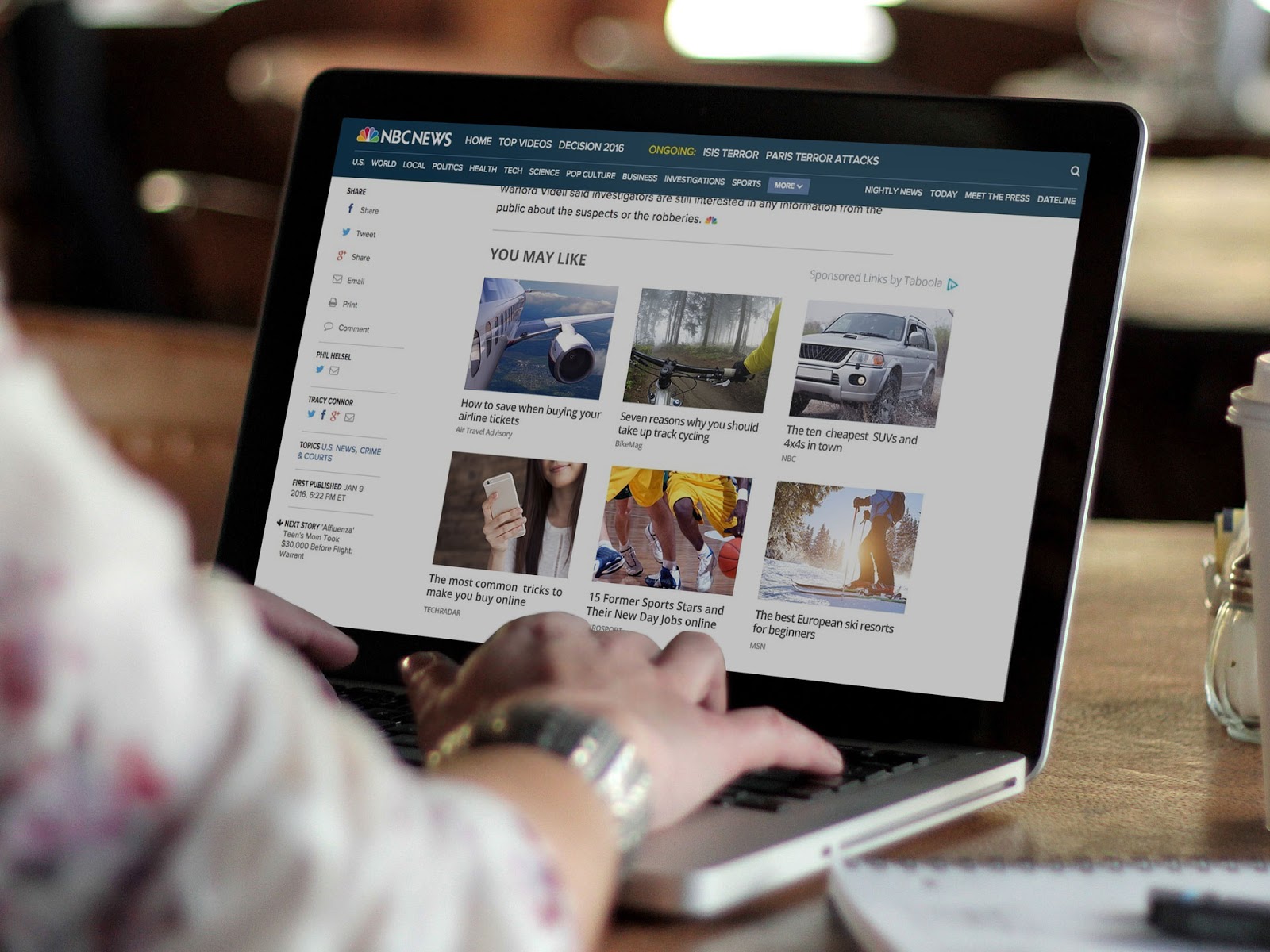 Taboola's content recommendations widget enables publishers to personalize their online properties, delivering unique experiences for each user similar to how Amazon and Netflix optimize their websites.
Powered by our advanced predictive engine, Taboola's recommendations are tailored to each user based on their interests and context at the moment of discovery. These units typically perform at double or triple the CTR of non-personalized recommendations in the same placements.
Publishers can use the Taboola widget to promote both organic and sponsored content to their readers, alternately driving goals around engagement and monetization.
The two main display formats for these recommendations include thumbnails and text links. Taboola's flexible code allows for implementations in nearly any online placement. Common use cases include:
Below Article - Often the best performing location, as users have just finished consuming a piece of content and are looking for something new.
Mid Article - Effective at engaging audiences who may be prone to click away, such as social visitors on smaller screens like smartphones and tablets.
Right Rail: Offers additional opportunities to engage desktop users and encourage more pages per visit.
Homepage and Section Fronts: Premium placements can attract brand advertisers and drive higher RPMs.
For more information on which widgets and placements might perform best for your website, please contact your Taboola account manager.